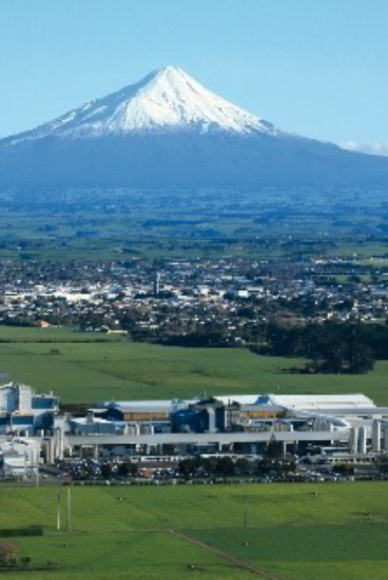 Fonterra Whareroa New Zealand
---
Fonterra operates a dairy product processing plant in Whareroa, Hawera New Zealand.
– Producing the largest volume of dairy ingredients from a single factory anywhere in the world.
– Collects up to 14 million litres of milk a day.
– Based in the Taranaki region of New Zealand, home to over 1600 dairy herds.
– Site based ERT firefighters using Styx Mill 111X Structural Fire Suits
Fonterra is a New Zealand dairy co-operative company with over 10,000 farmer supplier shareholders. With over 30 manufacturing sites in New Zealand and exporting to 140 countries around the world, Fonterra is an international corporate processing 16 billion litres of milk a year into a wide range of products.