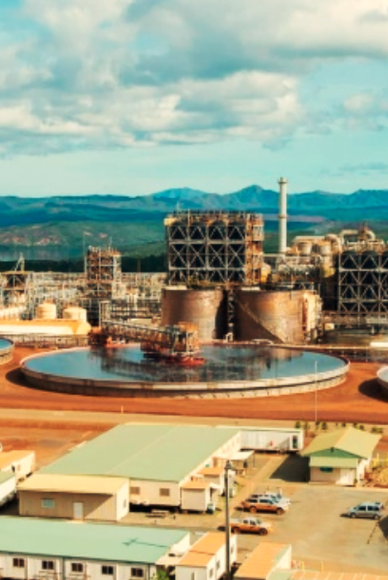 Prony Resources New Caledonia
---
Prony Resources owns and operates a Cobalt and Nickle mine in New Caledonia .
– 1 mine covering 1900 hectares
– 1 hydrometallurgical plant
– 2 x 50MW power units for the plant
– 300,000 capacity plant nursery for the mine
– Emergency Response Team using Styx Mill 111X Structural Fire Suits
Nickle and Cobalt are critical raw materials in high global demand for use in ultra efficient electric vehicles and Prony is strongly positioned to use the huge deposits available. As New Caledonia is a tropical environment, it is important for firefighters to have lightweight highly breathable fire suits when responding to the flammable risks at the mine.